This is a block class.
Note: This class is open to middle school students only.
Want to work on improving your handwriting and expand your vocabulary and spelling at the same time? Then this is the block for you! Each class we will most likely have stations that will include hand strengthening, letter practicing and repetition. While we work on improving our handwriting, we will also work on building vocabulary and spelling. For each class there will be 20 minutes of practice homework. Middle school only – if you are a high schooler and really want to join, talk to Chrissy.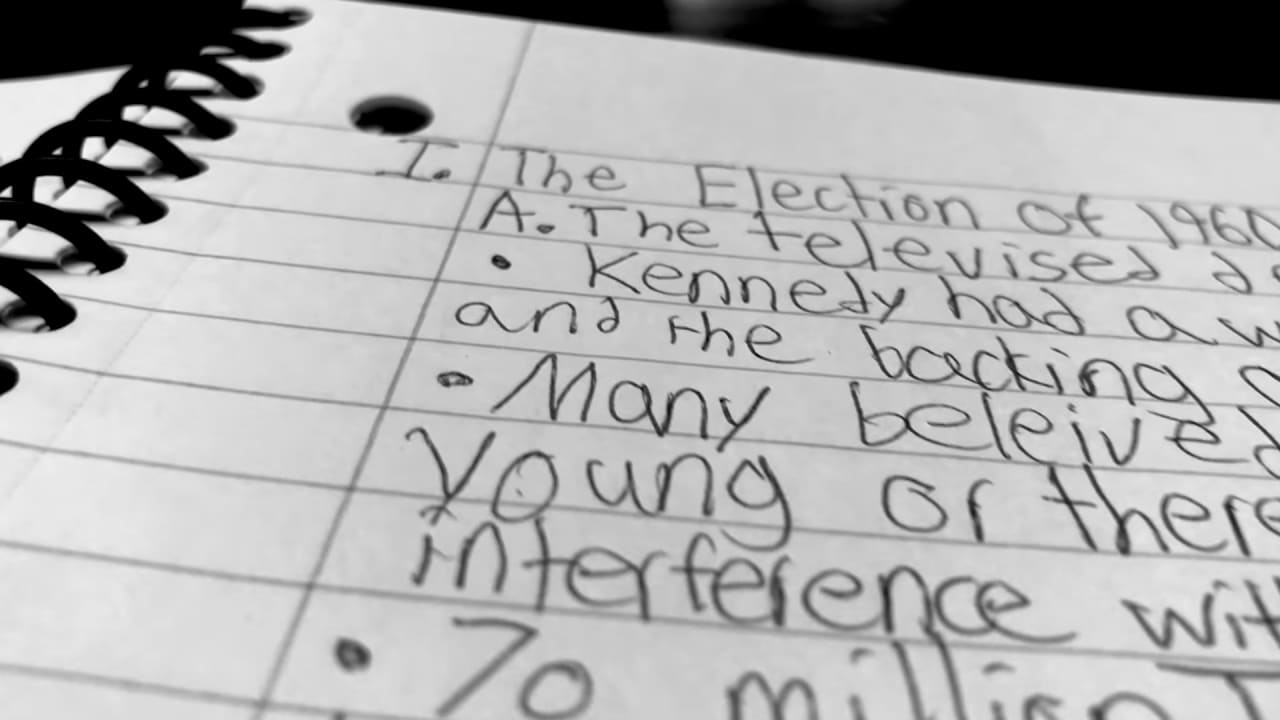 Required texts/materials: Can-Do Print The instructor will procure the texts/materials.