Note: This class is open to high school students only.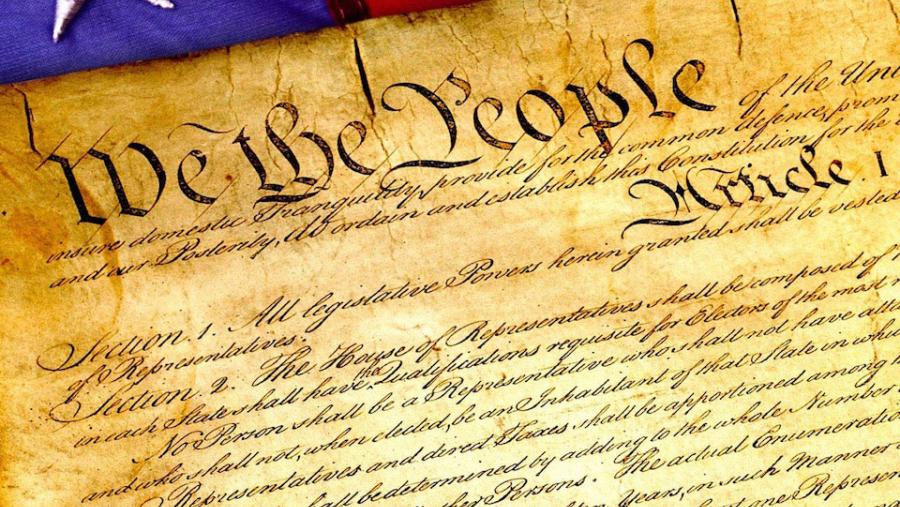 Is it against the law to pray in a public school? Can Congress regulate the Internet? Are police allowed to stop you on the street and ask you to empty your pockets? Can a college consider your ethnicity when deciding whether or not to admit you? Is Trump really allowed to do that thing he just did? These are all questions of constitutional law.
This year, I will be teaching a year-long class in basic constitutional law. We will focus on landmark cases that have defined the modern legal understanding of civil liberties and government power in America. Students in the course will argue cases, read actual Supreme Court decisions, and sharpen their critical reasoning skills. We will also follow cases that are being argued in the current Court, and learn more about the justices and the politics behind decisions.
I love this stuff.
Fall term will focus largely on the First Amendment to the US Constitution: "Congress shall make no law respecting an establishment of religion, or prohibiting the free exercise thereof; or abridging the freedom of speech, or of the press; or the right of the people peaceably to assemble, and to petition the Government for a redress of grievances."