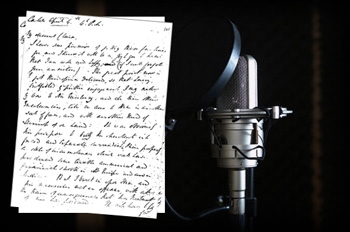 This is the class where each week, you write something you're genuinely excited to read aloud to your classmates, mostly fiction, but sometimes other kinds of work.
I am nowhere near out of good, provocative prompts, and I'll take ANY of my wonderful writers from fall term, as well as ANY new writers!
There is always work outside of class because we use class for reading your pieces aloud. You get your pieces written between classes!
This class is FIRE, people, based on the idea that you should only bother writing what you're super-pumped to share. When you do this the way it's meant to be done, it feels like being in the best writing class there ever was.