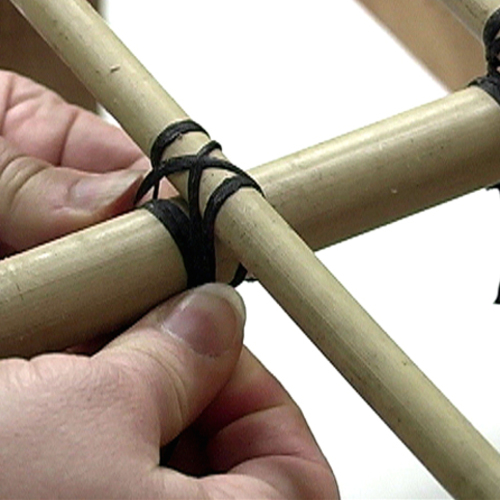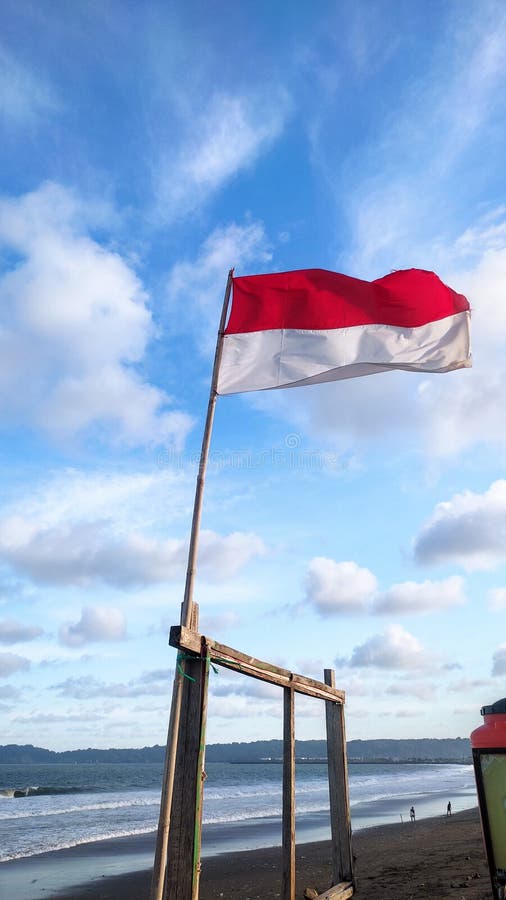 I've been curing a big sheaf of bamboo, some of it almost twenty feet long, for over a year, hoping we might get to do an all-natural-materials structural project. The time has come.
By combining the incredible strength of bamboo, "nature's carbon fiber,"  with the tensile strength of hemp or sisal strands in the form of cord we can create awesome tension-compression structures!   And the opportunities for graphic design and decoration of these structures is also too good to pass up!
Options include flags and banners, large and small traditional Japanese kite forms, and possibly kites from other traditions as well, and, wait for it…. a skin-on-frame boat we can paddle and/or sail!
In our opening class, we'll take a look at our team, and I will demonstrate some of our materials options, and we'll start to prioritize and design our projects to fit the size of our class and the time we have to work.
If you join this class, be prepared to:
work indoors with tools, sometimes in the shop
run structural tests and try out ideas for different materials and techniques
learn lashing knots and lacing skills
possibly work outdoors in the "cage" or in front of the school on the walkway, depending on what shape and size of boat we design
contribute labor, design ideas, artwork,
help out with finding additional materials we might need